TriDent Budapest, Hungary BUDAPEST INFO
Budapest Info
Maps: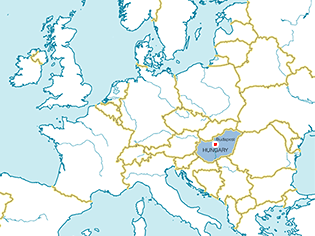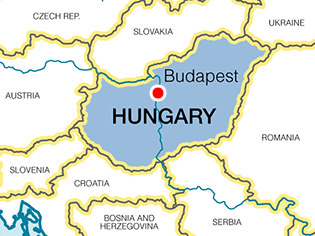 Time zone:
Time in Hungary is GMT plus one hour. The clock is put an hour forward at the end of March and an hour back at the end of September. In Hungarian, '1/2 8' means 7.30 and not 8.30
Voltage:
In Hungary the voltage is 230V. The plug is the same as in Austria and Germany.
Climate:
In Hungary all four seasons are present, be prepared for a cold and snowy winter from December through February, and a hot summer in July and August. http://weather.yahoo.com/forecast/HUXX0002_c.html?force_units=1
Currency:
HUF [Hungarian Forint]
Yahoo Finance Currency Converter:
http://finance.yahoo.com/currency
Sightseeing

We offer various interesting sightseeing tours by Cityrama.
Tailor made sightseeing in Budapest:
www.etour-budapest.com
Accommodation / Hotels
Quality, moderate price apartments in Budapest are available through TriDent Budapest Cosmetic&Family Dentistry.
Click here and send your contact!
If you come to TriDent Budapest Cosmetic&Family Dentistry for dental treatment for at least 2 nights, you can find really nice apartments at the best cost-benefit rate. The apartments are situated in the center of Budapest, and are completely furnished&equipped, the sheets and towels are included.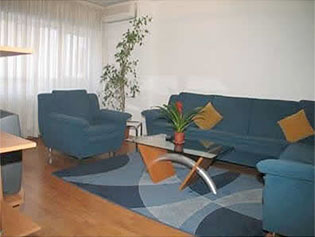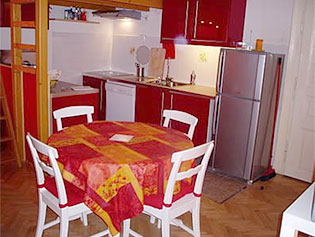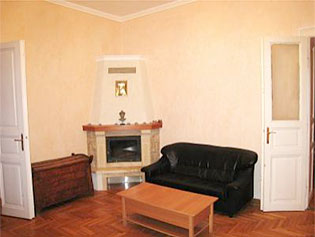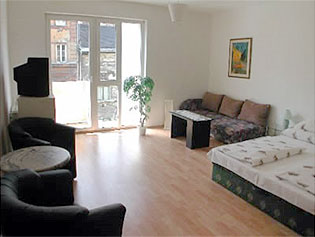 Highly recommended *** Hotel with TriDent corporate prices (10% lower than the hotel pricelist):
Hotel Karin ***
H-1047 Budapest, Fóti str. 75.
Phone/Fax: 36 1 3704731
36 1 2310146, 36 1 2310147
http://www.karinhotel.hu/
Booking by mail: karinhotel@t-online.hu
by online via karinhotel.hu:http://www.karinhotel.hu/html/eng/szobafoglalas.html,
please mention that you are TriDent client and ask for our special corporate prices!
5 minutes fromTriDent:
– Single room, with breakfast /night: 44.- Euro (incl. tax)
– Double room, with breakfast /night: 56.- Euro (incl. tax)
– Room for 3 persons with breakfast /night: 64.- Euro (incl. tax)
The special prices above are only for TriDent patients!
The price of the room includes: Breakfast, Television 60 channels, Air conditioning, Guarded parking, VAT and tourism tax, free WiFi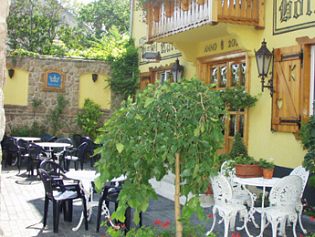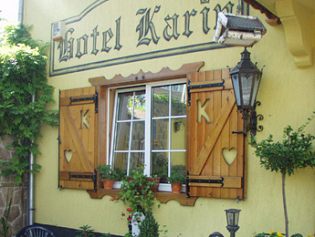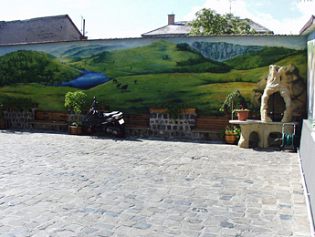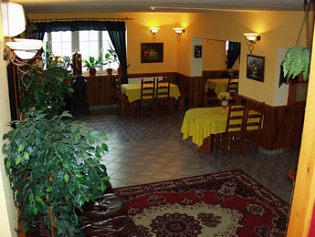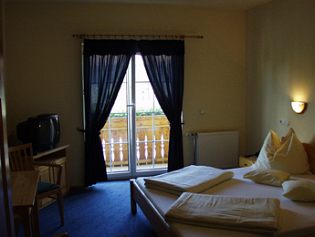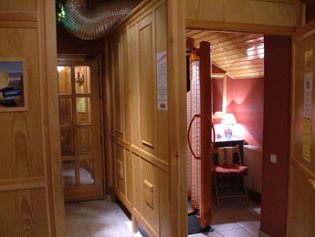 or you can find more hotels:

Budapest Card
"The whole city in your pocket"
Discover Budapest with this tourist card which offers more than 100 services:
– free public transportation
– free or discounted admission to 60 museums and several sights
– sightseeing-tour for half price
– discount for cultural programmes, in shops, restaurants and many other places
Each Card is valid for one adult and one child up to 14 years of age.
The Budapest Card prices in 2010:
HUF 7500 ~ 29 Euros for the 3 day cards (valid for 72 hours)
HUF 6300 ~ 24 Euros for the 2 day cards (valid for 48 hours)
Available:
More than 250 places in Budapest: main metro ticket offices, tourist information bureaus, travel agencies, hotels and the airport, and abroad at major tour operators.
Click here for the list of services.
Budapest Card OnLine Ordering: http://www.budapestinfo.hu/en/budapest_card/order
For more information:
Tourism Office of Budapest
Tel: +(36-1)266-0479
Fax: +(36-1)266-7477
E-mail: info@budapestinfo.hu
www.budapestinfo.hu