TriDent Budapest, Hungary HIGH TECH
High Tech
We, the dentist of TriDent Cosmetic and Family Dentistry pay permanent attention to the continuous improvement of the technical facility of our practice in order to provide quality dental treatments for you too.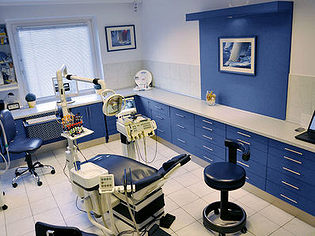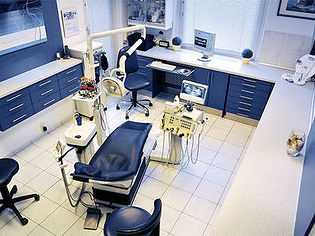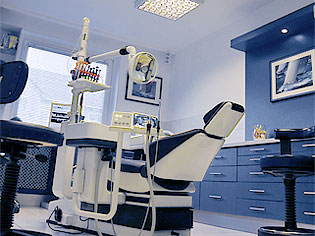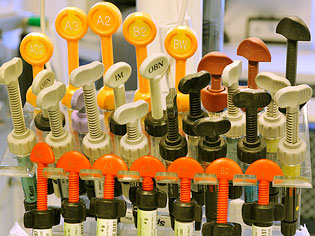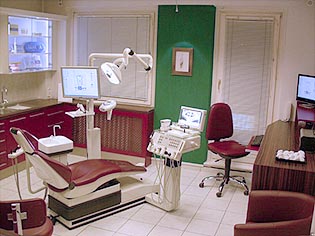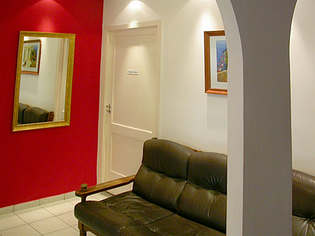 Learn more about our High Tech Equipments!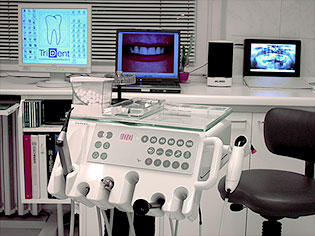 TriDent Budapest have the latest computer controlled dental units by SIEMENS, oral camera, conscious sedation unit with pulseoxymeter, radiowave surgical unit by Ellman USA, x-ray system etc.